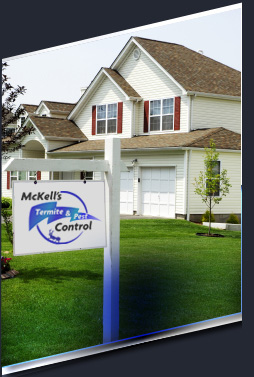 Wood Destroying Insect Inspection Reports are often required for real estate transactions.
McKell's has performed thousands of these. Although commonly called termite inspections, these reports require careful visual inspection to identify evidence of multiple wood destroying insects including: termites, carpenter ants, carpenter bees, and reinfesting wood boring beetles.
Homebuyers should take this inspection very seriously and plan to be on site during the inspection if at all possible.
All of our services are 100% satisfaction guaranteed.
24 Hour Response