Residential Service Plans:
McKells has implemented the best of emerging technologies to deliver what was previously unheard of: Once a year interior pest service with two exterior treatments. In fact, some customers opt out of the interior pest service the next year because they simply have no pest issues. Whether our basic or expanded coverage is best for you rest assured thatsatisfaction is built in. McKells guarantees control of covered pests and unlimited free re-service if for some reason it becomes necessary. We would love to add you to our list of happy customers.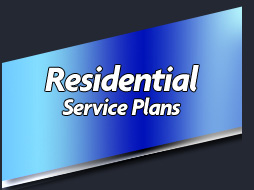 · Single Family Homes
· Apartment Houses
· Apartment Buildings

Commercial Service Plans:
From birds in the air, to termites in the soil, bugs in a bed, and everything in between, McKells is equipped to implement and maintain a service program that covers your existing and ongoing needs. McKells Commercial Services are guaranteed and include unlimited free re-service. McKells Commercial Services realizes that your company has specific needs. For this reason we urge you to contact us for an interview.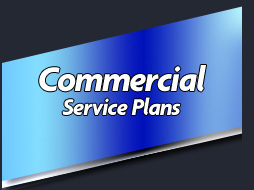 · Food and Beverage
· Quick Service Restaurant
· Full Service Restaurant
· Commercial Facilities
· Office Facilities
· Retail Facilities
· Hotels
· Hospitals
· Nursing Homes
· Assisted Living Facilities
· Local, State and  Federal Government Facilities