Founded in 2002. The principle McKell Miller has more than 14 years licensed and certified experience in pest management. McKell attends the Delaware Pest Control Association's yearly recertification program, held at the University of Delaware.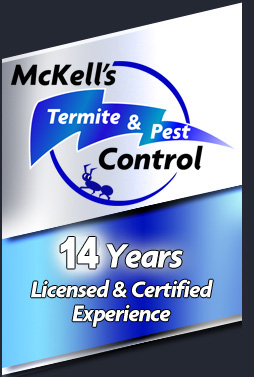 Started the business based on the desire to blend good old fashioned customer service with modern technology. Having worked at other pest control businesses I noticed the lack of good customer service. Today we boast thousands of satisfied residential, commercial and real estate customers. Dedication to problem solving. Courteous service
with a smile. Prices are competitive. Unmatched customer service.
All of our services are 100% satisfaction guaranteed.
24 Hour Response
Pest control can be a safe, highly effective method of preventing infestations. However, care must be taken to ensure that these are applied safely and correctly. The products we use are environmentally safe and friendly. We keep our applications of these products safe for adults, children and infants, as well as for pets.