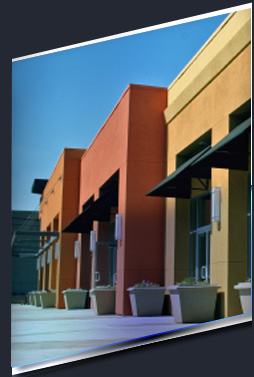 Food Service

(Restaurants and more)

Hospitality

(Hotels, Motels and more)

Property Management

(Apartments, Storage Facilities and more)

Healthcare

(Hospitals, offices and more)

Offices
Retail Stores
Warehouses
Schools
Daycares
Insect Elimination & Control
Rodent Elimination & Control
Wood Destroying Insects

(Termites and more)

Grease-Trap & Drainline Bioremediation
Wildlife Control
Bed Bug Treatment
Specialty Cleaning


(bat guana, severe rat infestations, fesces cleanup)
The success of McKell's commercial pest control service hinges on the alliance we have with your business. In other words, pest won't exist if we coexist.
Yes, communication is the key to our successful partnership. Our inspection and service reports will clearly define our roles. Rest assured that McKell's will enhance the reputation of your business by isolating potential pest issues in advance, communicating these issues to you and presenting a solution to ward off potential infestations.
Protecting your business is our business!